Preventive Dentistry – Fort Worth, TX
Stopping Problems Before They Develop
Our goal is to build healthy habits that will last a lifetime. In elderly patients, we face many of the same challenges. For many, having friendly reminders along with regular check-ups is all that is needed. For those with physical or mental challenges, even basic dental hygiene can become difficult. This is where our team at LifeCycle Dental can have an even bigger impact. We customize our services to meet the needs of each patient. The first step in all of our treatment protocols is to establish a path to restore optimal oral health. Once there, preventive treatments include education, regular cleanings, and checkups.
Why Choose LifeCycle Dental for Preventive Dentistry?
We Focus on Preventive Dentistry for the Elderly
Helping Keep Smiles Healthy & Functional
Caring & Highly Involved Dental Team
Dental Checkups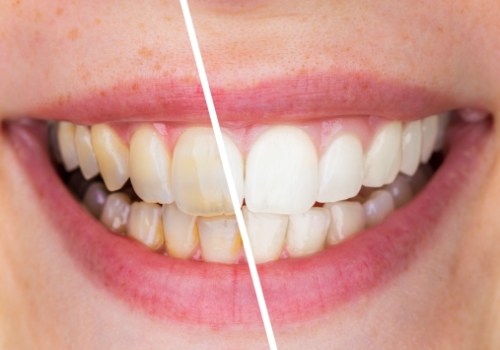 Dental checkups are recommended two to four times a year for elderly patients in long-term care and assisted-living facilities, especially since different oral problems and barriers to maintaining proper hygiene can arise with age. Our team will thoroughly examine the teeth and gums, look at someone's medical history, and capture photos of their mouth in order to diagnose and treat any lingering issues before they have a chance to progress.
Dental Cleanings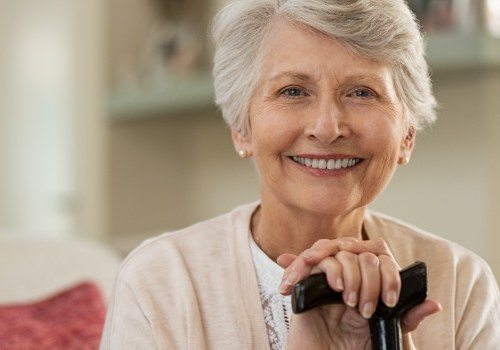 The American Dental Association, along with our team and the State of Texas, recommends that patients in elder care facilities have their teeth cleaned once every three to six months depending on their needs. During these cleanings, a licensed hygienist will thoroughly remove all plaque and tartar from the surface of their teeth to clear away harmful oral bacteria to prevent tooth loss and accelerated oral deterioration. Then, they will polish and floss their teeth, leaving the mouth feeling refreshed.
Oral Cancer Screening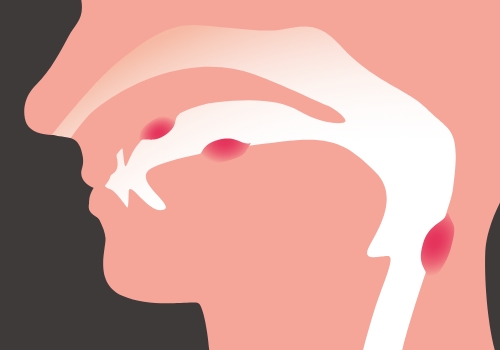 During each checkup, we'll perform an oral cancer screening. The process only takes a few minutes and is potentially life saving. Our goal is to spot the early signs of this disease before it has a chance to spread to other areas of the body, making it simpler to treat. If we do find anything that could indicate cancer, we will refer the patient for additional testing.