Dental Implants – Fort Worth, TX
Restoring the Entire Structure of Missing Teeth
For nearly 50 years, implants have been an important restorative option for patients. They have a success rate of nearly 95%, and they are a proven treatment option for patients who have lost some or all of their natural teeth. The placement of a narrow, titanium fixture into the jawbone imitates the root of a natural tooth and "tricks" the body into thinking it is a real tooth. This generates increased blood flow to this area, and it helps stimulate healthy gums and soft tissue. The use of dental implants can also help avoid any damage to adjacent, healthy teeth.
Why Choose LifeCycle Dental for Dental Implants?
Lifelike, Long-Lasting Replacement Teeth
Can Replace One or More Missing Teeth
We Offer Payment Plans, As Needed
What are Dental Implants?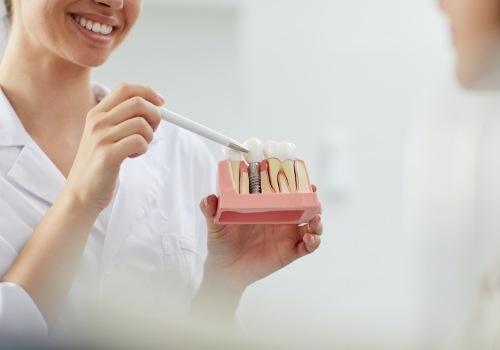 Dental implants themselves are small, titanium posts that are placed below the gumline and into the jawbone. Due to their biocompatible nature, they're able to fuse with the bone through a process called osseointegration, allowing them to provide a sturdy support system for restorations like dental crowns, bridges, partials, and full dentures. Because they mimic the structure of home-grown teeth, patients are able to speak and eat with more confidence and security.
Benefits of Dental Implants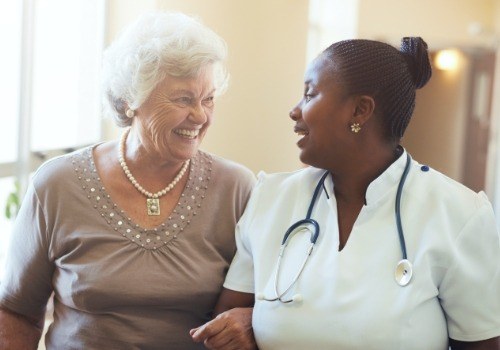 Dental implants offer a wide array of benefits that makes them a popular treatment, including:
Ability to last for 35+ years with proper care.
Enhanced chewing ability allows for a well-balanced diet.
Added stability eliminates slipping and shifting restorations when speaking.
Preservation of facial structure and shape.
Prevention of jawbone deterioration.
Boosted confidence.
Flexibility to replace any number of missing teeth.
Natural looking and feeling.
Who Can Dental Implants Help?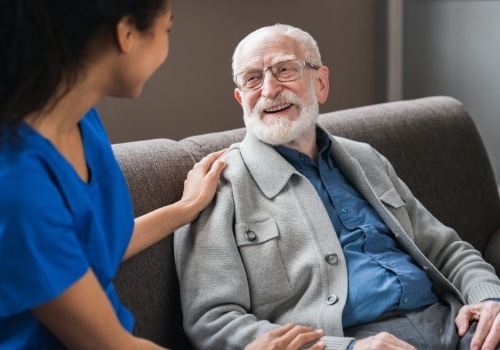 Dental implants are a versatile treatment that can help patients in all types of situations, including those who have been missing teeth for awhile and those who just had teeth extracted. The best way to learn whether your loved one is a good candidate for this advanced tooth replacement option is to schedule a consultation with Dr. Kiene or Dr. Morgan today.
Missing All Teeth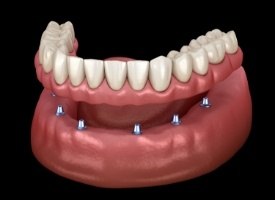 Instead of having to worry about slipping and shifting dentures, we can secure your loved one's prosthetic to anywhere from four to eight dental implants that we'll strategically place along their arch.