Periodontal Therapy – Fort Worth, TX
Proven Solutions for Gum Disease
Traditionally, dentists have focused on caring for teeth, but as people live longer and keep more teeth throughout their lives, the health of their gums becomes more important. In fact, it is estimated that more than 90% of patients in long-term care facilities have some level of periodontal disease (unhealthy gums), which is why providing services designed to find and treat these types of infections is important of our care regimen.
Why Choose LifeCycle Dental for Periodontal Therapy?
Dental Treatments Focused on Prevention
Caring, Understanding, & Trustworthy Dental Team
Thorough Care for Elderly Patients
How Gum Disease Impacts Overall Health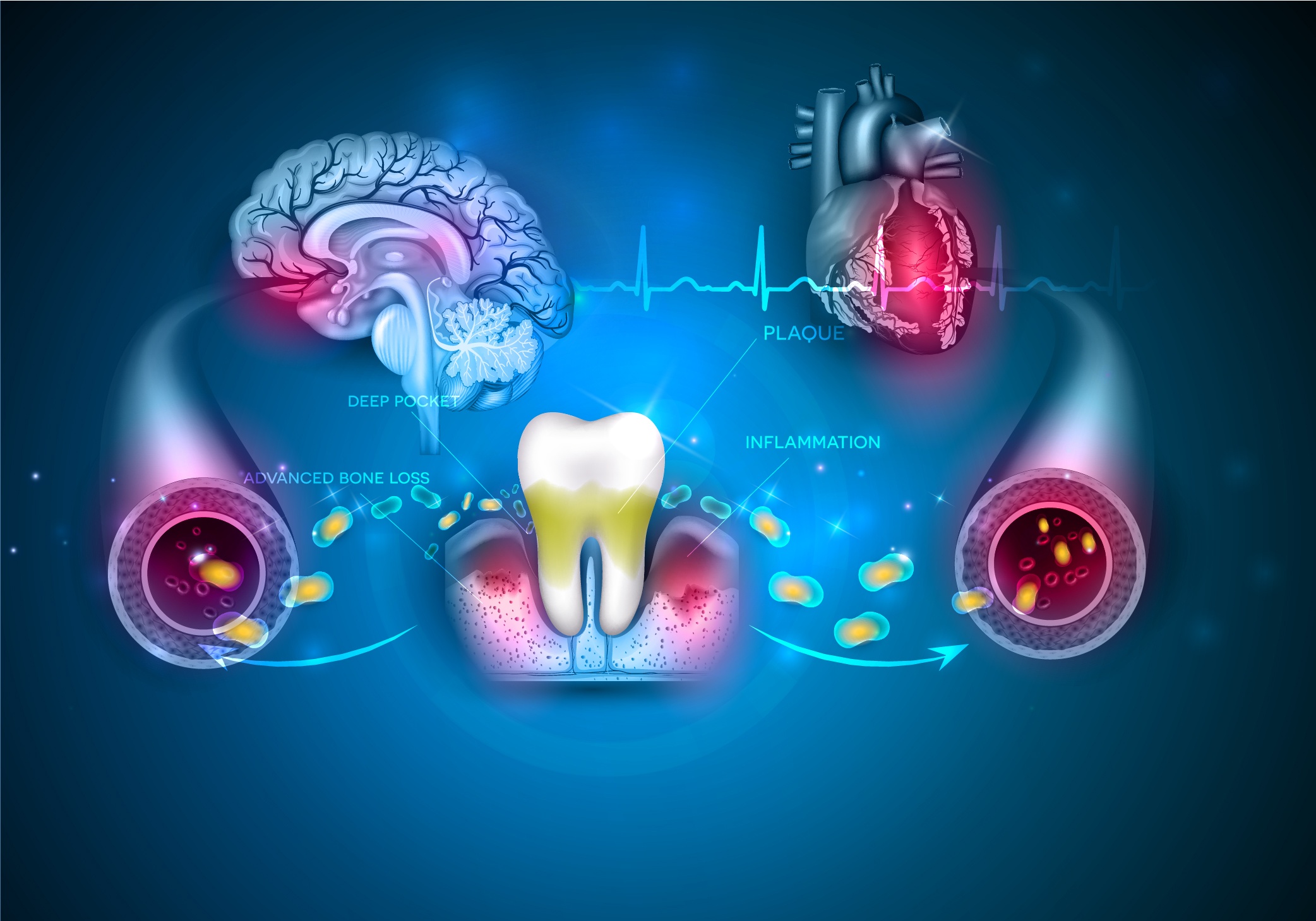 Periodontal (gum) disease is the leading cause of tooth loss in elderly patients. It has also been shown to be linked to other chronic health conditions with potentially dire consequences, including coronary heart disease, stroke, pneumonia, and diabetes.
What We Do to Maintain a Healthy Mouth
Nursing home residents are challenged with maintaining good daily oral hygiene. We provide an individualized care plan for each resident that is part of our recall system. We work as part of the over all care team to achieve the right balance of daily care and frequent cleanings. We have found success when the family, facility and LifeCycle Dental work together.